Frostywarm, sparklebright festive song from Grand Pocket Orchestra in advance of the Popical Island Xmas Party on 17 December. It's such a nice thing to hear from the 'Gyppos' after a busy year of music, both their own and their multitude of related bands.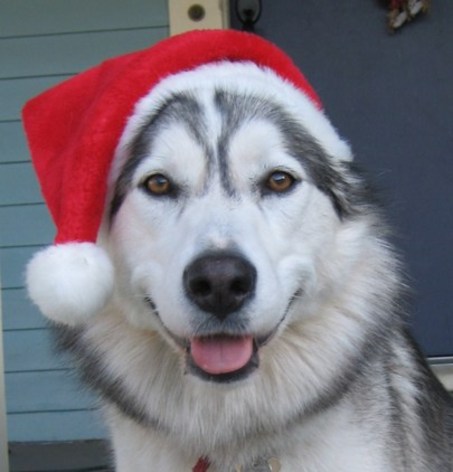 Grand Pocket Orchestra – If You're Tired by popical_island
Although they're a generous band by nature this is not a free song for a good reason: it's a newbie that features on the re-issue of Popical Island's Christmas EP with the original tracks joined by two other new numbers from Squarehead and Pantone247, all done up as a physical package with a new Xmas wrapper. The EP, and special 'hampers' of Popical albums and releases at knock-down prices, will be avaliable to buy at the Christmas Party at Crawdaddy on 17 December, where Land Lovers and Hello Moon join Grand Pocket Orchestra in raising good cheer to a lovely good year.
Popical Island on Twitter and Facebook.